News Eco-Friendly Practices
Audubon partners with University of Guelph's turf program to foster environmental sustainability
Students to get better stewardship training
September 12, 2022 By Turf & Rec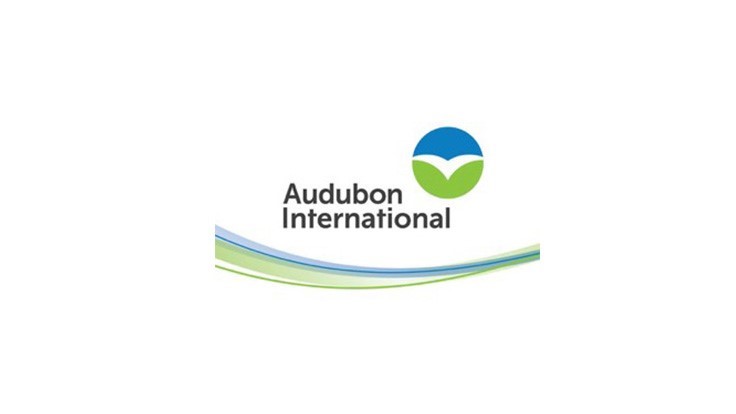 Audubon International is partnering with the University of Guelph's diploma in turfgrass management program to help train students in such fields as environmental sustainability, ethical land stewardship and stakeholder communications.
Audubon will provide access to its "A Guide to Environmental Stewardship on the Golf Course." The partnership is to help students better understand the relationship between turf management and the environment. The goal is to achieve environmental sustainability through best management practices.
Adopting Audubon's updated guide is meant to allow students to identify key sustainability principles as well as follow case studies that industry leaders have implemented.
---
Print this page