News
Artificial turf now a product of choice: study
April 29, 2018 By Mike Jiggens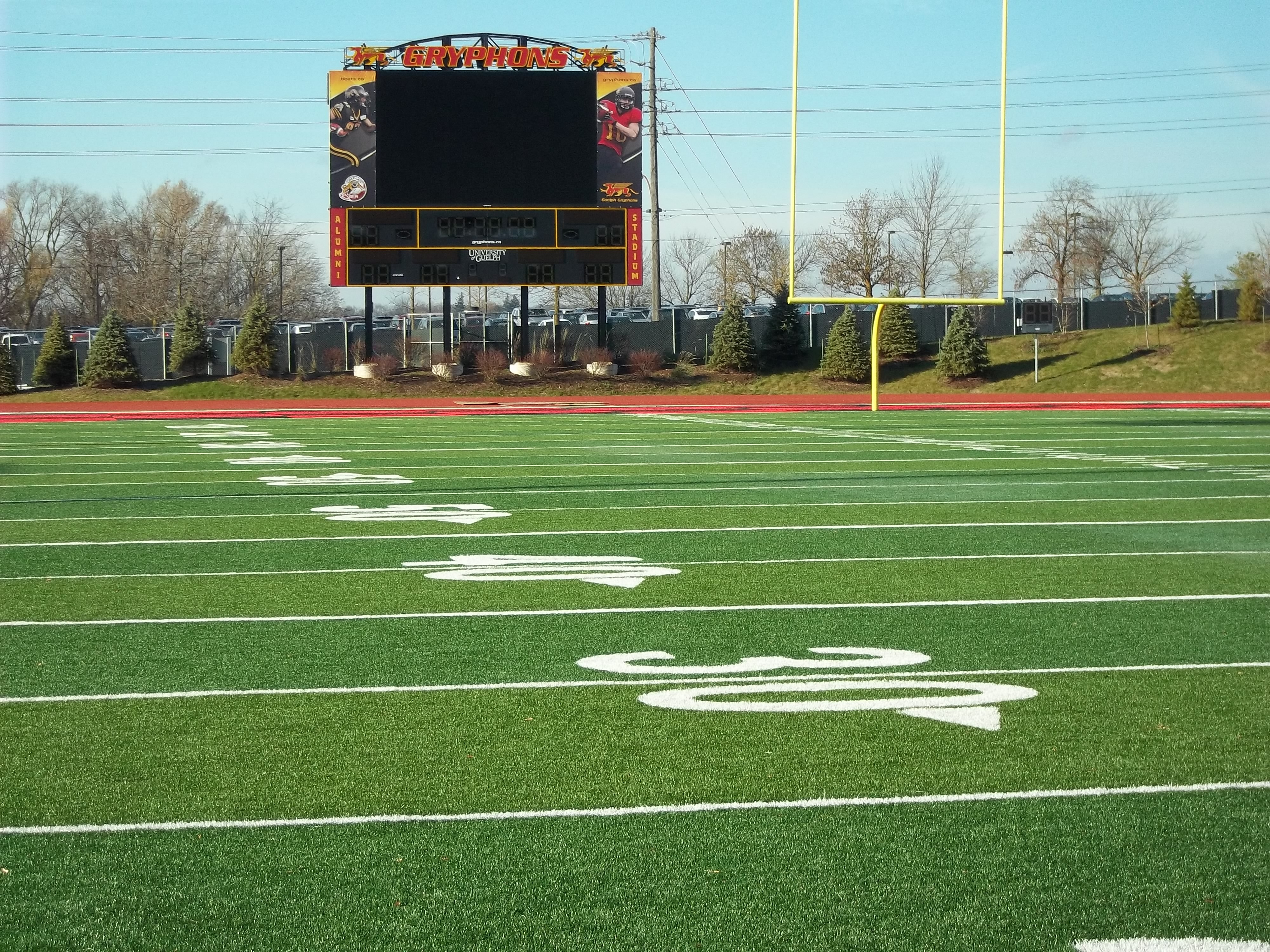 The artificial turf market is changing rapidly with one of its key features being the ability to permit more intensive use than natural grass. According to a study by an industry consultant, artificial turf has become a product of choice rather than simply being a solution to address climatic conditions.
For home owners and architects, it is providing a desirable landscaping option, according to Applied Market Information Ltd. (AMI Consulting). In each application it has developed from being a valuable solution where climatic conditions are challenging, e.g. because there is too much or too little rain, or because heat or freezing temperatures cause the ground to be too hard, to becoming a product of choice.
In the sports sector, artificial turf and component producers have worked with sports governing bodies including FIFA, World Rugby and The International Hockey Federation to define and meet the needs of each sport and its players: artificial turf available today can match the performance of playing on natural turf but has the durability to do so over a much longer period of time in almost all weathers. Artificial turf has developed products to suit elite level match pitches through to community pitches for multi-sports and other activities. The increased availability of the field can enable it to become an income source for local communities and sports clubs.
In the leisure and landscape sectors artificial turf development has focused on producing a broad spectrum of products to suit the appearance, feel, intensity of use and price point for many applications and consumers. These developments, coupled with its availability through multiple channels, has led to a boom in demand.
Artificial turf may comprise several polymeric components. The yarns are made from PE (polyethylene), PP (polypropylene) and PA (polyamide). For backing, coating, infill and shock-pads the main materials are SB (styrene butadiene latex), SBR (styrene butadiene rubber), PU (polyurethane), PE (polyethylene), TPEs (thermoplastic elastomers), EPDM and organic materials. The selection of the components to be included in the artificial turf system and the materials to be used, particularly for sports installations, is a key issue facing the industry today. For new installations buyers seek to balance performance and durability with environmental, user experience and cost considerations. Replacing old turf as it reaches its end-of-life is providing strong demand for new artificial turf, but the industry also has to manage the re-use, recycling or disposal of the increasing volumes of turf that needs replacing.
The industry comprises numerous participants for artificial turf and its related components. These range from small family-owned producers to large globally operating organisations. In the last two years the industry has seen significant structural change including merger and acquisition activity within some of the largest established players, for example FieldTurf Tarkett, TenCate and Polytan. It has also seen the emergence of several recent entrants in China, which now hosts some of the world's largest producers, including CC Grass.
Demand for artificial turf varies regionally, depending on a number of factors, including the availability of funding for sports facilities, climate and local economic conditions.
---
Print this page